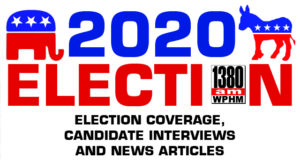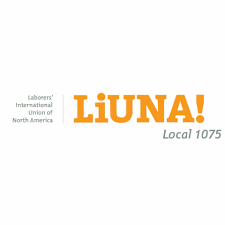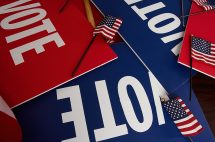 With nearly all precincts now reporting in the tenth congressional district, Macomb County businesswoman Lisa McClain has sealed the republican nomination for congress. Port Huron State Representative Shane Hernandez finished second with about 8000 votes separating the
Continue Reading »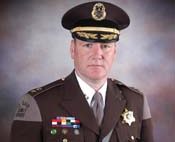 The St. Clair County Drug Task Force millage is up for renewal on the August 4th primary ballot. The millage funds a team of officers and prosecutors who target drug dealers across the county. Sheriff Tim Donnellon
Continue Reading »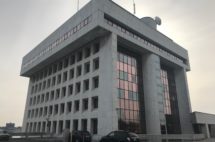 It'll be a crowed field of candidates this fall hoping to get a spot at the dais at the Port Huron Municipal Office Center. Four mayoral and seven council candidates will appear on the ballot, according to
Continue Reading »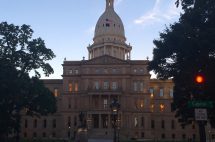 Five Republicans are hoping to get their party's nomination for the 83rd district of the Michigan House of Representatives. The seat, currently held by Shane Hernandez, includes the City of Port Huron, Burtchville and Fort Gratiot Townships,
Continue Reading »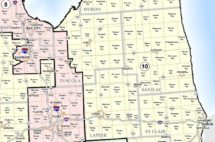 Two democrats and three republicans are hoping to fill the congressional seat soon to be vacated by Paul Mitchell. It will be a heated primary in August as republicans Shane Hernandez, Lisa McClain, and Doug Slocum vie
Continue Reading »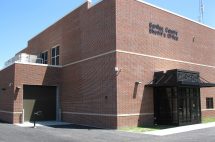 What was to be a three man race for the republican nomination for Sheriff in Sanilac County is now down to two. Nathan Smith announced Tuesday that he is withdrawing from the race for Sanilac County Sheriff.
Continue Reading »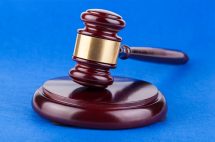 Local judge races are beginning to shape up. According to the St. Clair County Clerk's Office, the 72nd District judgeship is the only contested judicial position in the county this year. Mona Armstrong, who was appointed to
Continue Reading »